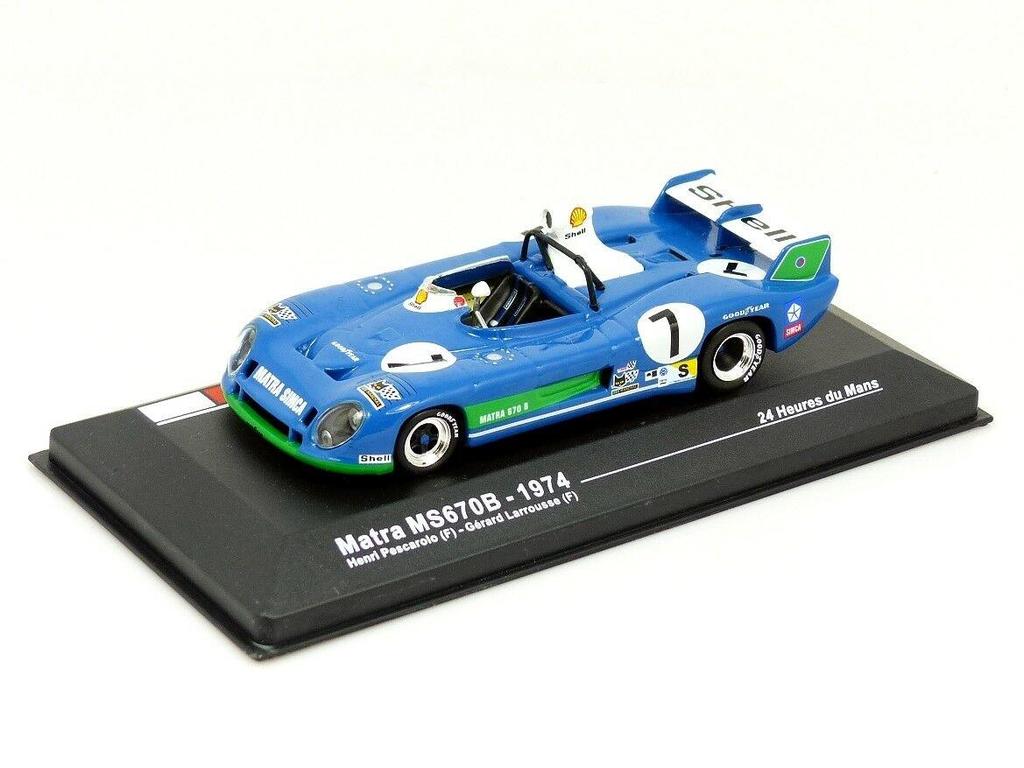 For full details on how to enter, click here.
The 1973 and 1974 Le Mans 24 Hour races were both won by a Matra MS670 driven by Henri Pescarolo and Gérard Larrousse.
With a three litre naturally aspirated V12 that makes up to 450hp and revved to 10,500rpm, the MS670 sounds incredible and would have been amazing to hear screaming down the Mulsanne Straight back in the day!
Cars weighed anywhere between 675-700 kg and featured fibreglass body panels on an aluminium monocoque. The MS670B featured 13 inch diameter wheels, inboard rear brake discs and were equipped with a Porsche built, Matra specified five speed manual gearbox that was strong enough for 24 hours of racing.
Matra might not be as well known in racing circles as Ferrari and Porsche but their success in Formula 1 and Le Mans certainly should be celebrated.