Diecast Models - Sebastian Vettel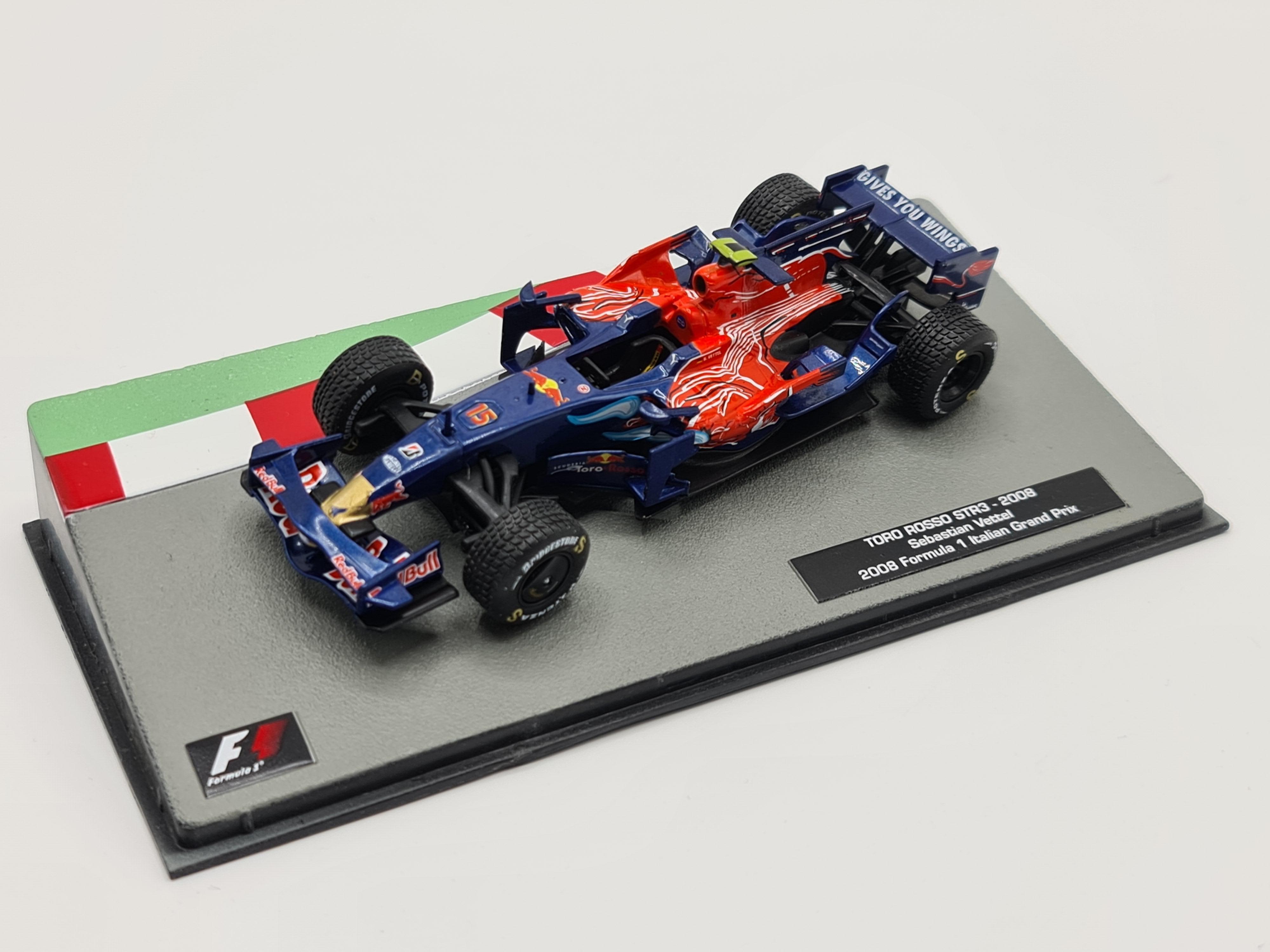 The Toro Rosso STR3 was used by Scuderia Toro Rosso in the 2008 Formula One season and designed by Adrian Newey, the Red Bull Racing designer.Sebastia...
View details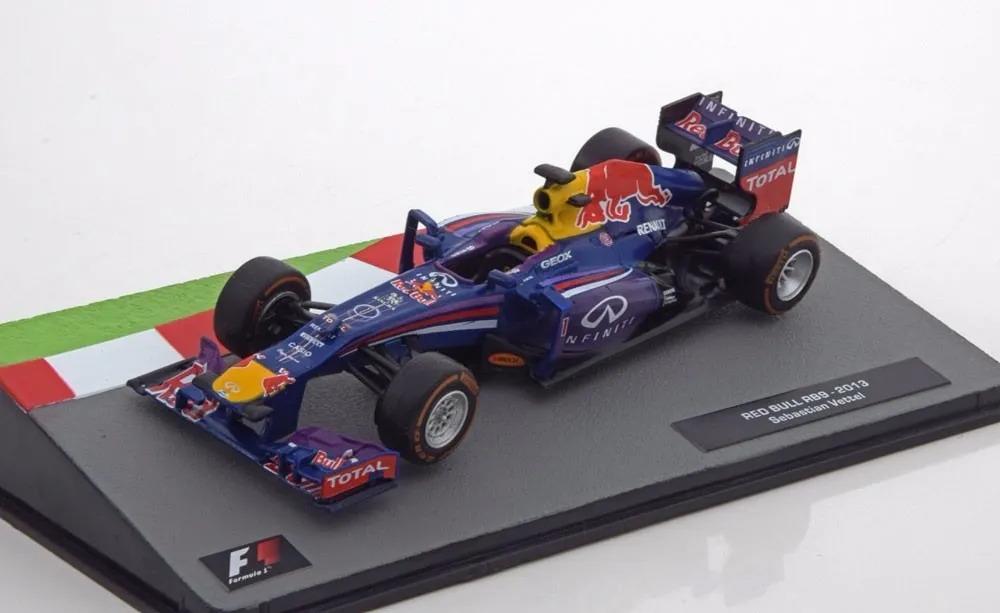 The Red Bull RB9 was designed by Infiniti Red Bull Racing.  The car was driven throughout the 2013 Formula One season by (then) three-time World Drive...
View details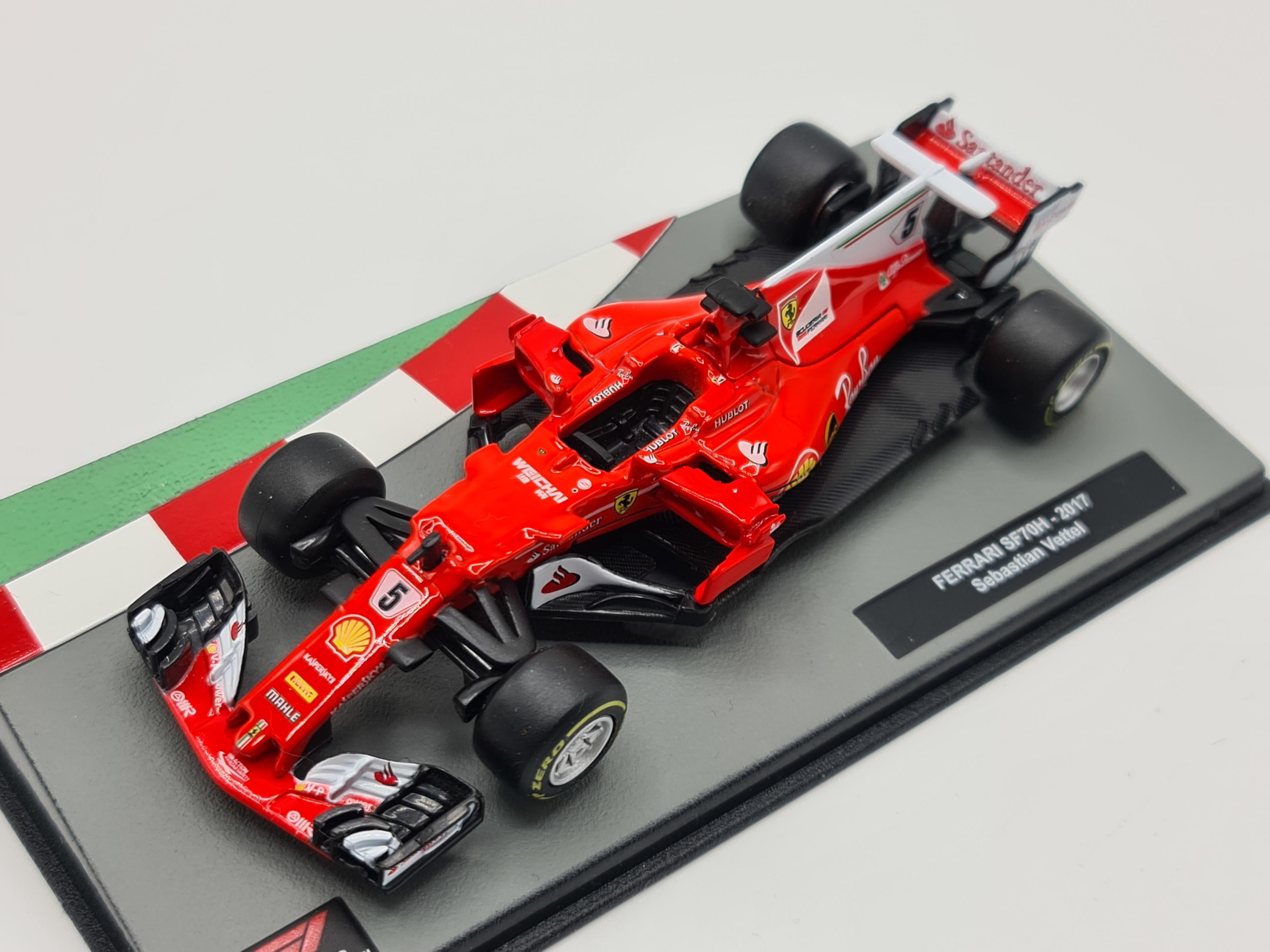 The Ferrari SF70H was designed and constructed by Scuderia Ferrari to compete during the 2017 Formula One season. The car was driven by Sebastian Vett...
View details